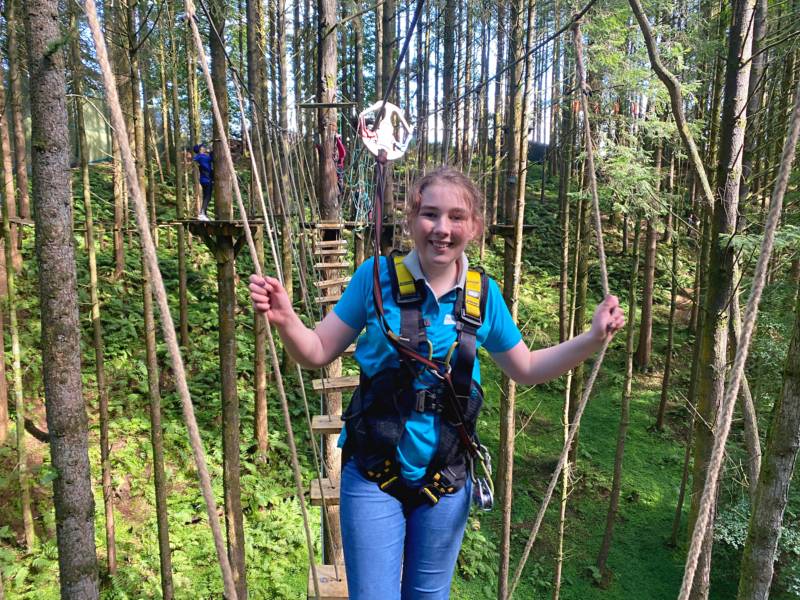 Girlguiding is unique
We offer a safe, welcoming girl-only space for girls and young women to try new things, help other people and discover their passions and talents. All while having fun with a ready-made group of friends!
We're dedicated to girls leading the way – they choose the activities, challenges and events that inspire them, and our volunteers support them to make it happen. Because girls shape and lead everything we do, we know that we're offering the best opportunities and experiences for girls today.
We're always updating and adapting our programme and resources so that they're relevant to girls today. We launched new topics and new challenges last year so your daughter can try everything from Backwoods cooking to Vlogging.
Check out our get with the programme YouTube series to see what it's like in a unit meeting.
My daughter has loved every minute of Rainbows. Through the many adventures and activities, she has had the chance to bond and create beautiful memories with girls from her unit. I can't thank Girlguiding enough for this wonderful experience.

Sarah, parent of a Girlguiding member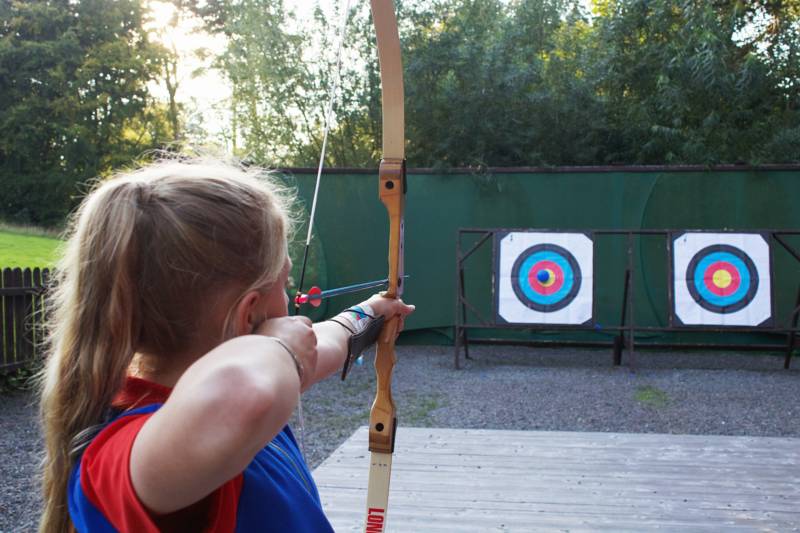 Develop and Grow
When your daughter becomes a Rainbow, Brownie, Guide or Ranger she will join a group of girls her own age and will be led by our carefully trained and dedicated volunteers.
Whatever inspires your daughter, whatever her passions and interests, Girlguiding offers her the chance to develop her potential, make friends and have fun.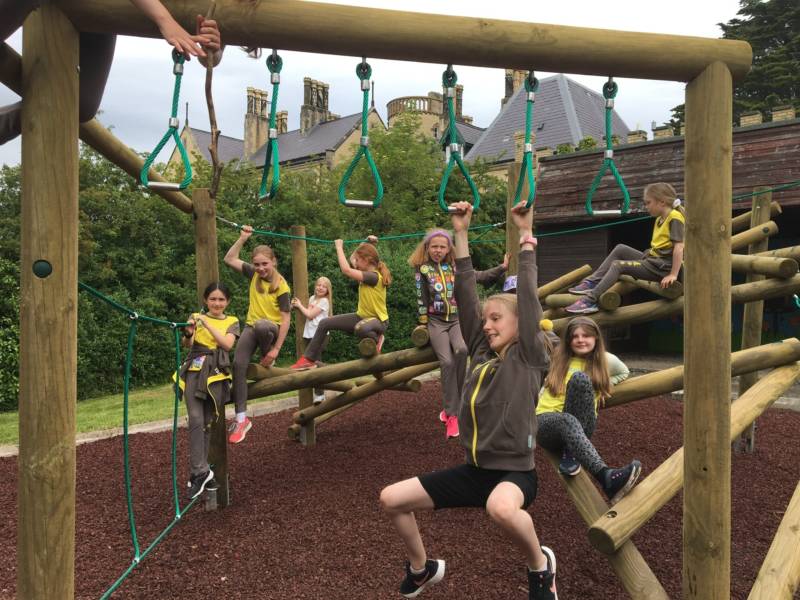 Endless Opportunities
Through regular group meetings or at special events and trips your might:
Conquer her fears on the abseil tower
Try out new games and sports
Attend her first ever sleepover
Support other girls to learn about body confidence
Campaign for the issues she cares about
Go on an international adventure
Learn skills that will boost her CV
Try her hand at car maintenance
Go camping and have outdoor adventures