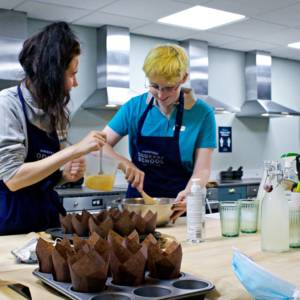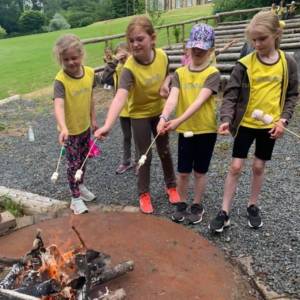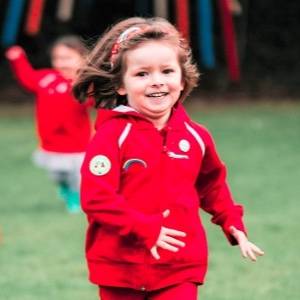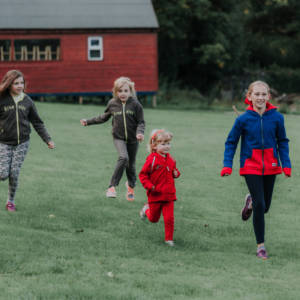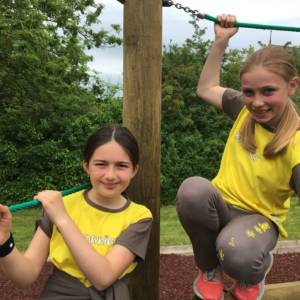 Join us today!
We are for all girls and young women, whatever their background and circumstances.
We offer them fun, exciting activities and the chance to make lifelong friends. You'll find us in many communities, helping to give girls a head start in life and encouraging them to be happy, self-confident and curious about the world they live in and the difference they make.
Open to all
All girls are welcome here, whoever they are and wherever they're from. Girlguiding is for every girl and young woman who wants to have adventures, learn, laugh and most of all have fun.
Our policy statement
Girlguiding believes in being fair, open and inclusive. Members and supporters are welcomed irrespective of faith, race, culture, nationality or sexual orientation.
How to Join
Register your daughter's interest on the Girlguiding website.
We'll get in touch to suggest several units in your area.