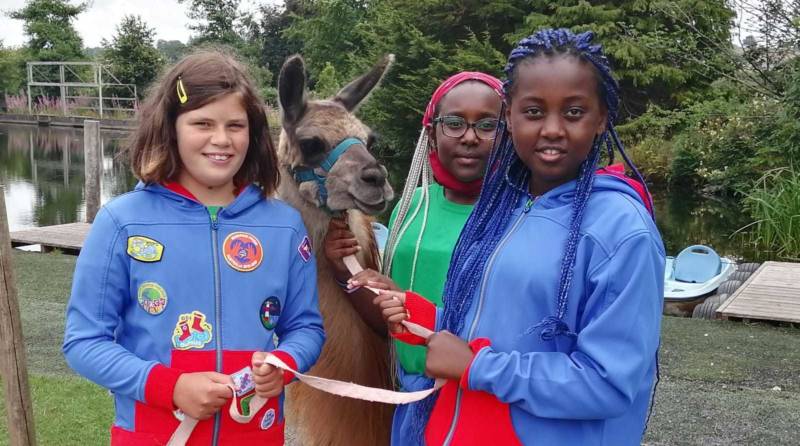 We want to get even more girls into guiding
We're committed to ensuring guiding is accessible to everyone - that's why in 2021 Girlguiding has published its first Diversity and Inclusion Strategic Plan, which outlines our Plan to build more inclusive spaces for young members, leaders, volunteers and staff.
Alongside the publication of the strategy Girlguiding has recruited its first team of Diversity and Inclusion Advisors, who cover a range of inclusion disciplines and are working hard to ensure the strategic plan is shared to all corners of the UK. The Diversity and Inclusion Advisor for Girlguiding Ulster is Sophie Nelson.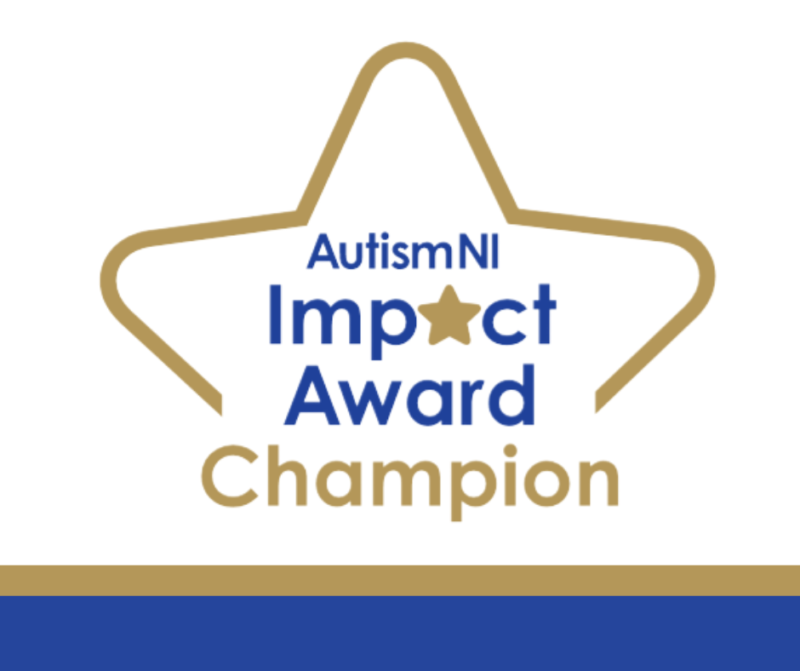 Supporting members with Autism
Girlguiding Ulster have been working with Autism NI to achieve the Autism NI Impact Award.
Together with Autism NI we have delivered basic trainings sessions for leaders on understanding autism and how we can make to make our organisation inclusive for all autistic members.
Leaders can access an e-learning through their Go Accounts which is very comprehensive for anyone who has girls, young women or leaders joining or within units who need help with ensuring they feel safe and confident as members of the movement.
Girlguiding Ulster also have two Austism Champions who are able to support and work with leaders on a one to one basis, these are Liz Mercer and Rosalind Morcombe who can be contacted by emailing info@girlguidingulster.org.uk
Virtual Tour of Lorne Estate
To help those who require a little extra preparation when it comes to adventures, why not check out Lorne House and the Ranger Cottage in our amazing 360-degree virtual tour. Become familiar with our accommodation, find out where you'll be staying and get excited for your upcoming trip to Lorne Estate.
To navigate your way around, click on one of our Quick Jump Hotspots, they will transition you to that area. You can look around you by clicking and dragging your mouse/Or touchscreen.
Throughout this virtual tour you will see information icons - ⓘ. When clicked on they will display important information.