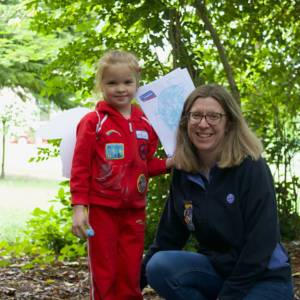 Help girls to realise their full potential and share some unforgettable moments along the way.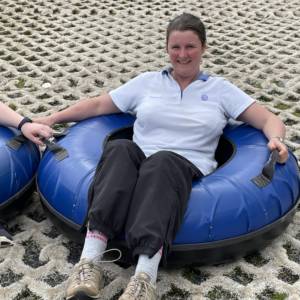 Inspire, Empower, Volunteer
Help us support, empower and inspire the next generation of girls to be their best and face the challenges of growing up today.
You can volunteer with Girlguiding Ulster and make a real difference to the lives of girls and young women in your local area.
Why Volunteer?
Not only is volunteering really rewarding it can even reduce stress and improve your mood! Make new friends for life and help girls near you discover their potential!
Volunteering with Girlguiding provides many benefits including:
A sense of belonging as part of a global community of Guides and Guide Leaders
Helping girls to achieve, build friendships, have fun and adventures.
Build connections, friendships, and have a chance to grow your network
Develop new skills and experience for your CV
New personal challenges and experiences
Being a role model for girls and young women
Being part of positive change in your community
An opportunity to create a space where girls can be who they want to be
Lots of training opportunities and member only events.
You get to have lots of fun!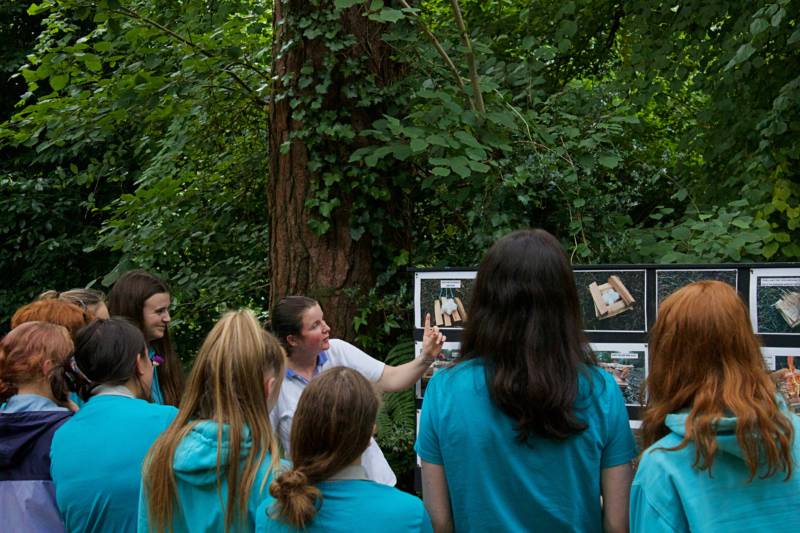 Becoming a volunteer – the process
Once you register your interest your details will be sent to a local volunteer who will get in touch. You can chat to the local volunteer about what opportunities are available in the area and ensures a match with your skills and interests. They will then help you to arrange a visit to your local unit.
Whether you take on a support role or join the leadership team, visiting a local unit is the best way to get a sense of what we do.
Once the recruitment checks are complete, you can start volunteering! We'll support you on your way to providing great experiences for girls and young women.