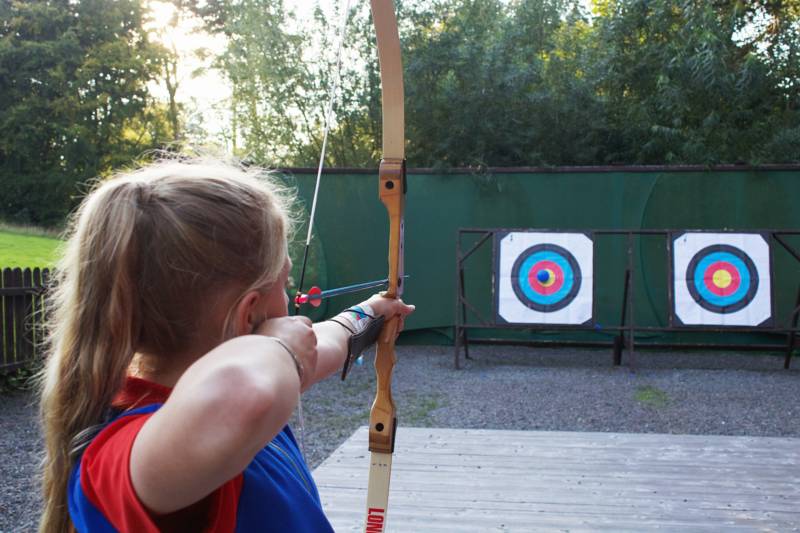 Donate Online
You can support our work with a single or regular donation.
Every donation to Girlguiding Ulster helps us to ensure we are supporting our members today by providing exciting and life changing opportunities for our girls and young women.
You can also donate in memory of a loved one to celebrate their life and ensure their love of guiding lives on.
£3 per month could help train Rangers to become peer educators and talk about important topics like body confidence with younger members.