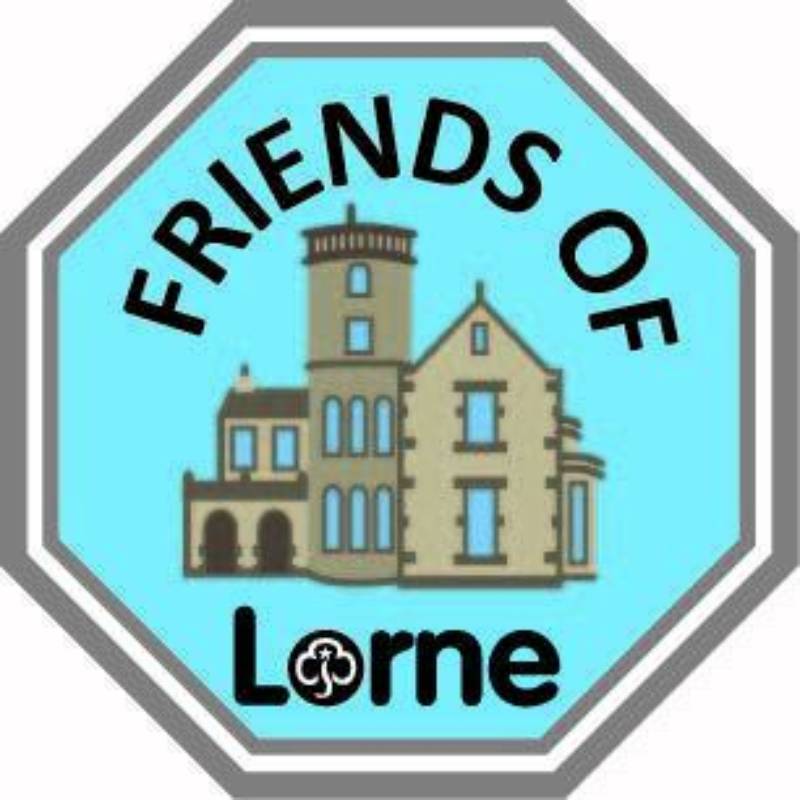 Become a Friend of Lorne today!
The Friends of Lorne are a sociable group who love Lorne and want to help support Lorne both financially and practically. They also help promote all the services Lorne has to offer.
For those who wish there is the opportunity to offer practical support to Lorne undertaking tasks in the buildings or estate as required.
For a minimum yearly subscription of £12 per annum you will be kept up to date with regular information about developments at the centre and the activities taking places.
We meet once in spring for lunch and our AGM and once in autumn for lunch. These are great opportunities to catch up with old friends and make new ones.
We are always ready to welcome new members - your interest, enthusiasm and financial support will help us build a body of people who can share in the development and support of Lorne.
If you are interested in joining the Friends of Lorne please email: fol@girlguidingulster.org.uk.