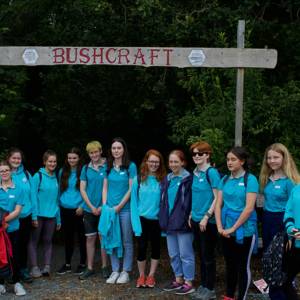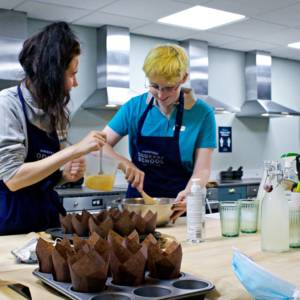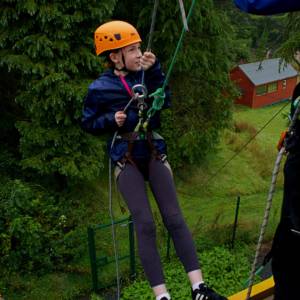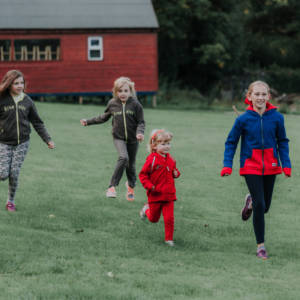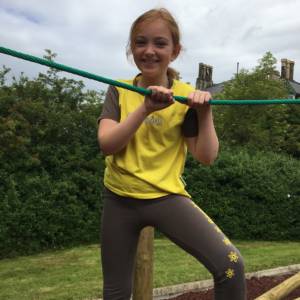 Girlguiding is dedicated to creating a better world for girls and young women.


We empower girls, we give them space to grow and we ensure that each one of them can get involved - no matter what their ability.
Girlguiding Ulster is a regional branch of Girlguiding and is autonomous with full decision making and financial powers.
We are an unincorporated Association which adheres to the Royal Charter and by-laws of Girlguiding and have 7,000 members across Northern Ireland.
Girlguiding Ulster and Lorne Estate are overseen by our Executive Committee, a team of volunteers representing each County led by our Chief Commissioner, Debbie McDowell and Deputy Commissioner, Lynn Morrow.
Our Guiding counties are:
Armagh
Belfast
North Antrim
South Antrim
North Down
South Down
Fermanagh
Londonderry
Tyrone
You can find the contact information for the Chief and Deputy Chief Commissioners and County Commissioners here.
Girlguiding Ulster is a registered charity. NIC 103728.