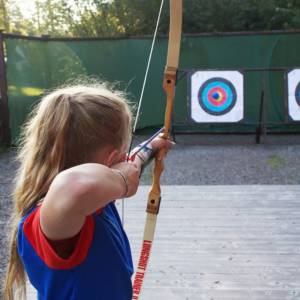 Guides are given the opportunity to explore their individuality.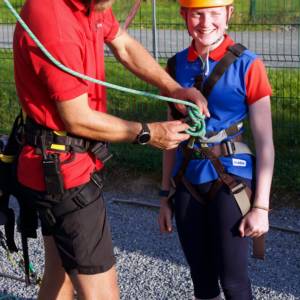 What do Guides do?
Guides have the opportunity to get out into the world, have new exciting experiences and have fun with their friends. Guides helps girls to make a difference in their community and speak out on issues that matter to them.
Guides also take part in away days, camping, overnight trips, adventures and all sorts of exciting indoor and outdoor challenges.
Guides is all about adventure! It gives me the opportunity to meet new friends, overcome my fears and challenge myself, without Guides I would not have the chance to do this.

Sarah, Banbridge