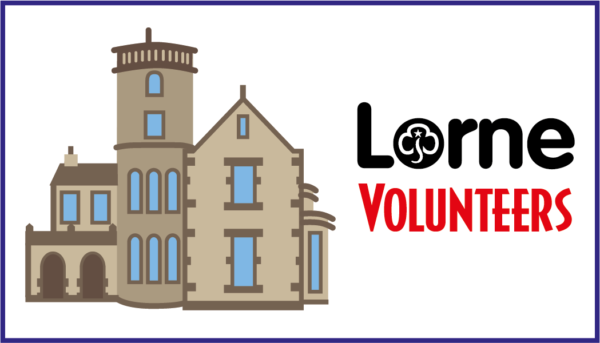 Lorne Volunteers are on the MOVE …
We are looking for Girlguiding Members, who are looking for volunteer hours for the Queen's Guide Award, any of the Duke of Edinburgh awards, Commonwealth Award or if you are excited about doing a different type of Volunteering at Lorne!
We are excited to offer seven Sunday's between September and April 2024. Just sign up below.
So "Be Prepared" with warm outdoor clothing and waterproof shoes as we will be doing lots of things from planting bulbs and hanging baskets to putting up bird boxes and building insect homes, and helping with some general care to get Lorne looking spectacular for the Spring and Summer. We are so excited to get started!
Time 10.00am – 4.00pm
Where: Lorne Estate, Station Road, Holywood

24th September 2023
22nd October 2023
26th November 2023
28th January 2024
25th February 2024
24th March 2024
28th April 2024

For more information email lornevolunteering@girlguidingulster.org.uk