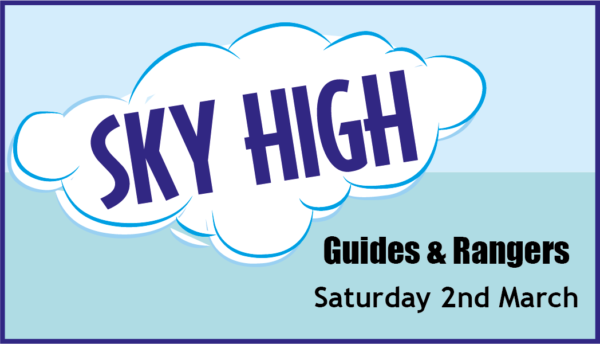 Sky High Activity day - Guides & Rangers
A fun and exciting day at Lorne for everyone to experience some of our outdoor activities.
Get a chance to try out the NEW side to the Cube Course and a few others along the way.
Working towards the HAVE ADVENTURE BADGE (which is included).
Date & time: Saturday 2nd March 2023 starting at 9.30am - 4.30pm
Cost: £17 (leaders free)
Uniform to be worn and warn waterproof clothes.
Please bring a pack lunch and shop will be open.