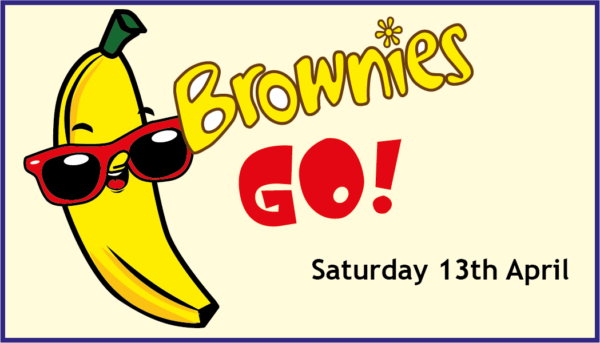 Brownies GO Bananas!
A fun and exciting day at Lorne for Brownies. Swing around the grounds at Lorne like a monkey looking out for Bananas while taking part in some of our outdoor activities. Working towards Have Adventure badge (Badge included)
Date & time: Saturday 13th April 2024 starting at 9.30pm - 4.30pm
Cost: £17.00 (leaders free)

Uniform to be worn and warm waterproof clothes. Please bring a pack lunch and the shop will be open.