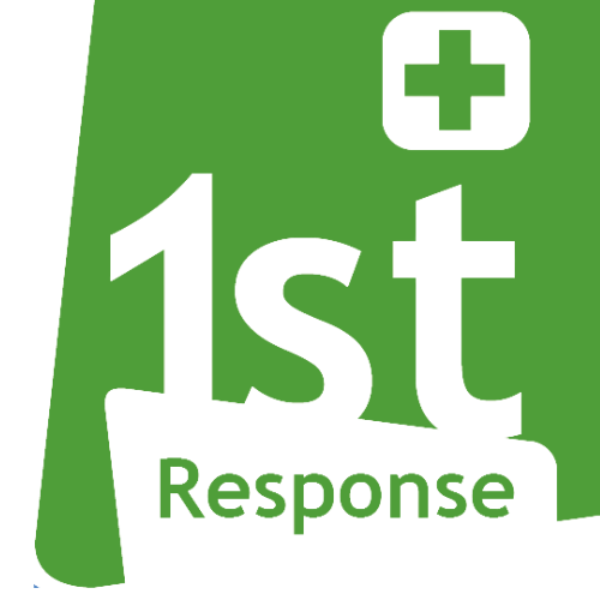 Full 1st Response, 6 hours, in-person over two evenings.
Date & Time: Tuesday 21st & 28th November 2023 starting at 7pm - 10pm

Where: High Street Presbyterian Church, Antrim, 22 Steeple Road, BT41 1DN

Please dress in comfortable warm clothes and be prepared to act as a casualty including kneeling and lying on the floor.

For more information about GGUK 1st Response and first aid requirements for your unit please check -
https://www.girlguiding.org.uk/making-guiding-happen/learning-and-development/first-aid-training/1st-response-training/
Or contact: ggu.1stresponse@girlguidingulster.org.uk
Please book your place below. Bookings will close 1 days before the training begins.