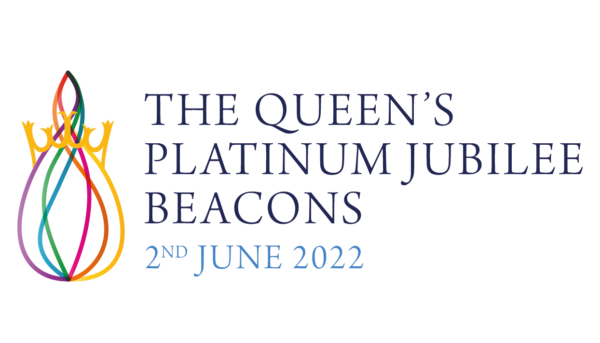 As The Queen is our Patron, Girlguiding has been asked to take part in a special beacon lighting ceremony. At least 70 beacons will be lit by Girlguiding members across the UK and beyond to mark each year The Queen has been on the throne.
We invite all our members and their families to come Lorne and join us for this special celebration.
Date: Thursday 2nd June 2022 starting at 8.30pm – 10pm
Cost:
Children £5 which will include Hot chocolate, smore's, craft and a badge
Adults £1.50 which will include Tea/coffee/Hot chocolate, smore's and a badge.
There will be campfire singing at the campfire circle where the beacon will be lit by our Chief Commissioner, Debbie McDowell.