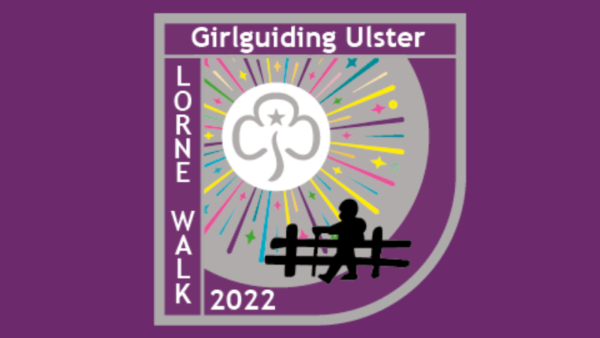 This year the Lorne Walk can be completed during any date in April wherever it suits your unit.
Raise funds for Lorne and your unit by completing a walk with your unit locally - checkpoint cards for various walk lengths, the sponsor form and a handy tips document are available to download below.
All funds raised for Lorne go directly to improving our facilities for young members. Most recently this money has gone towards a brand new Brownie and Rainbow playground at Lorne and in the past it has helped to fund our outdoor activities and the wooden huts in our Robinson Village.
Register your unit below to ensure everyone receives a special GGU Centenary themed Lorne Walk badge.