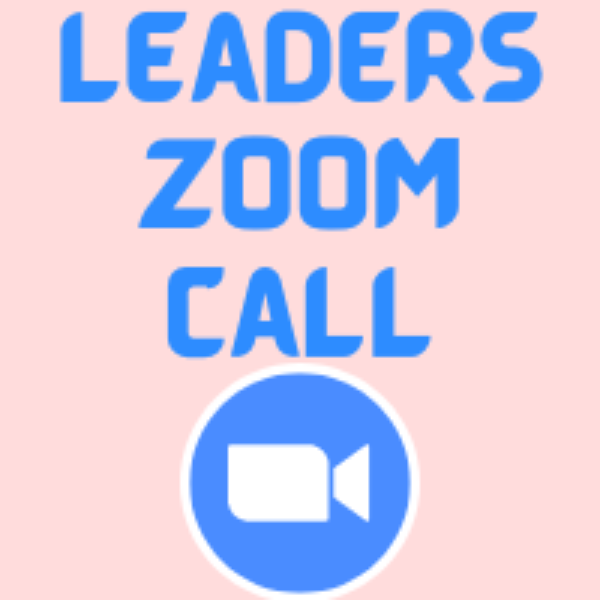 Join us for a zoom call on Tuesday 23rd August at 7.30pm for all the information you need to get back to guiding with a bang this September.
We will have updates on what's going on in Girlguiding Ulster including:
- Information on the 2022-2023 training and events calendars
- Lorne and an overview of the new facilities.
- an update from our Chief Commissioner, Debbie McDowell
There will also be opportunity to ask questions - if you wish these can be sent in advance to tasha@girlguidingulster.org.uk.
We look forward to seeing you there.
Bookings will close at 4pm on 23rd August and the zoom link will follow by 5pm. Please ensure you type your email address correctly in the box below.