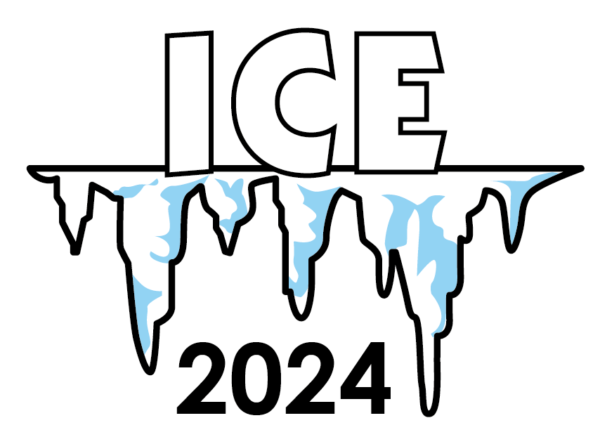 What is ICE?
Girlguiding Ulster International Community Experience (ICE) project is an exciting three-stage project open to Guides between the ages of 11 and 13. ICE offers the opportunity for personal development through community action linked with international experiences. It is designed to give Guides the opportunity to improve on their camping skills, increase their global awareness and provides a gentle introduction to international adventures. It brings Guides together from all over Ulster to have fun and meet new people.

Who can take part?
Anyone who has an interest in finding out about Girlguiding International opportunities. Guides can come along as a group or on their own. They don't need any previous camp or residential experience.
All participants must be at least 11 at the time of Stage 1, and no older than 13 on completion of Stage 3. Guides must be a member of Girlguiding Ulster.
Guides must take part in Stage 1 to be eligible for Stage 2 and 3. Maximum of 20 spaces available.
When is ICE 2024?
Stage 1: Saturday 16th March 2024 at LORNE 10am – 4pm
Activities will include cooking their lunch, pioneer challenge, crafts and other activities.
Stage 2: Saturday 11th – Sunday 12th May 2024 Hammock Camping at Gosford Forest Park
Stage 3: Friday 27th - Sunday 29th September 2024 Lough Keel Campsite – Roscommon
How do I sign up?
Book below. You must be prepared to complete all 3 stages.
Cost:
The cost for the whole experience is £250, this will be in two payments at the beginning and before the 2nd Stage. £100 deposit and the remaining balance in May 2024. The girls will receive an ICE badge, scarf and hoodie.
What can I do after ICE?
ICE is a great way to find out about further international opportunities within Girlguiding. Many previous participants have gone on to take part in Girlguiding Ulster's annual INTOPS (INTernational OPportunitieS) event, with many representing Girlguiding Ulster at international events overseas and in the UK!
Any questions please contact Pamela Henderson - Ulster International Advisor: ggu.international@girlguidingulster.org.uk