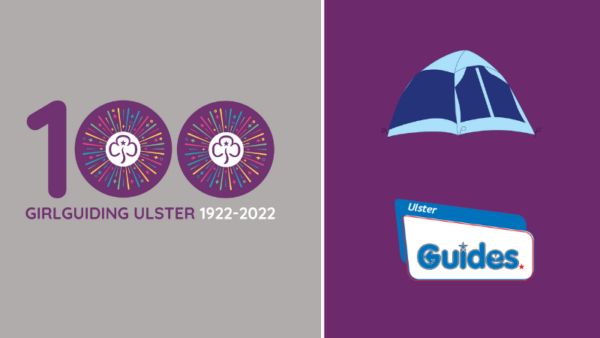 Bring your Guides for an action packed camping weekend. All food and activities will be provided, and tents will be up so all you have to do is come along and join in the fun!
Date:

Friday 12th - Sunday 14th August 2022

Cost:
£90 per Guide
£35 per Leader
What to bring:
- Guides will need all their own personal camping equipment including a carry mat, sleeping bag, pillow, torch and a dish bag. Tents will be provided.
- Refillable water bottle
- Waterproof coat
- Day sack
Leader information:
- Leaders must ensure that the relevant Guiding forms are completed and that their individual appropriate ratios are met.
- Leaders do not need to hold their 'Going away with' licence for this event.
- Groups with little or no camping experience are welcome to join in.
Information pack will be sent out in May 2022.
Please note that a non-refundable deposit of £20 will be required to secure each participant place. Final balances will need to be paid in full by the 15th July 2022.